Get started with these 4 simple steps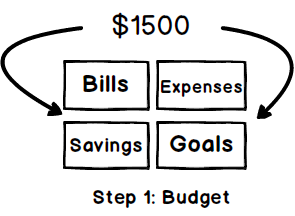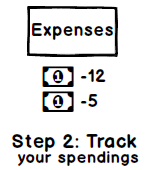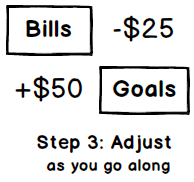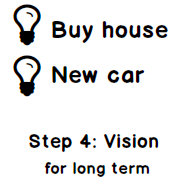 Budgeting is simple! and yet it can give profound impact to our financial life. Someone who budget can save more 30% of their income on average compares to those who don't. Let's start by learning the basic, we have 4 simple steps to get you started, it won't take longer than 5 minutes.
Learn about budgeting with EP
Specific topics and features
Everypocket is packed with features and details that will make budgeting much easier and fun to do. Choose one of the topics below to learn what EP can do for you:
Or, join discussion at EP's Reddit with the community to learn more about all things around EP.